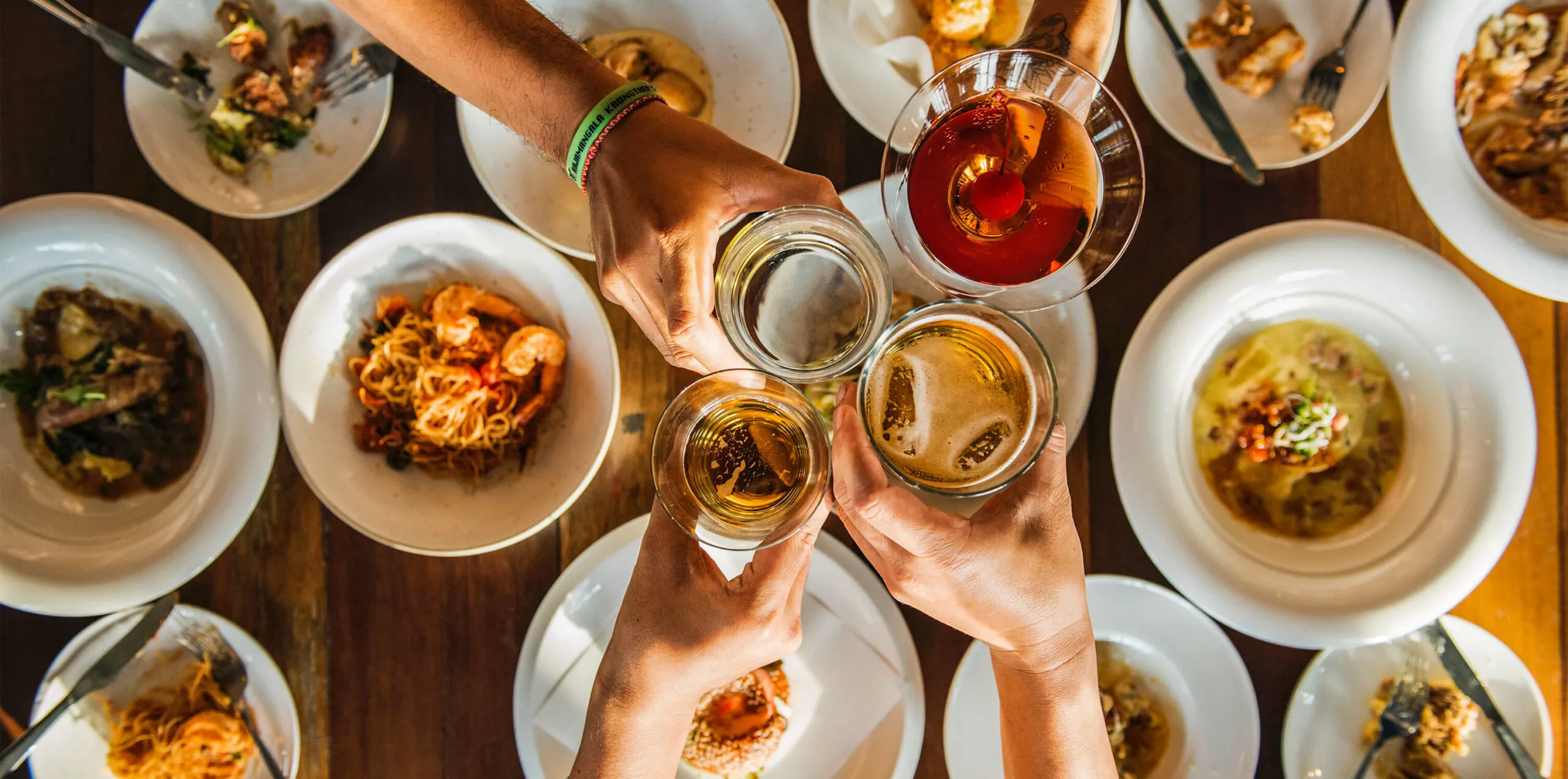 The top three Greek islands for foodies
There are lots of reasons to love the Greek islands, but the food is arguably one of the main ones!
The Greek islands may stand out for their exotic beaches, breathtaking views, and otherworldly beautiful landscapes, but Greek food is a reason on its own to visit them! Scattered around the Aegean and the Ionian sea, on the crossroad of the west and the east, the Greek islands unsurprisingly have a flourishing culinary scene.
Thanks to their unique geology, the Greek islands have rich produce, which includes fresh vegetables, herbs, meat, fish and seafood. Only the best of first ingredients are used in local recipes.
The result?
A great variety of luscious dishes, cooked with love by locals!
So, if you are a foodie planning your holidays in Greece, keep reading.
Things are going to get delicious!
Crete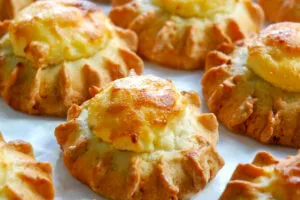 Crete is famous around the world for its gastronomy. Besides, it's not a wonder that the Cretan diet is considered the model of the Mediterranean diet! Cretan diet has been proven to lower the chance of heart disease, cancer, and extend life span. Not to mention it's yummy!
Having high-quality rich produce, Crete has many delicious dishes to offer.
Let's see some of the best traditional dishes in Crete!
Hohlioi is one the trademarks of the Cretan cuisine. They are basically snails cooked in many ways, such as "bourbounistoi", "stifado" or "yahni". They are usually served as a starter or as "meze" along with Raki.
Marathopita is a fennel pie with soft pastry sheet, usually cooked in a pan. Apart from fennel, this pie is also stuffed with spinach and onion. Yum!
Kalitsounia is probably the most iconic Cretan delicacy. They are small pies or tarts stuffed with soft cheese, cinnamon and honey. They are served both as a dessert and as a starter.
Chaniotiko boureki is another local specialty! It is basically a zucchini and potato pie, which is one of the traditional recipes of Chania. Except for zucchini and potato, Chaniotiko boureki pie is also stuffed with white cheese.
Corfu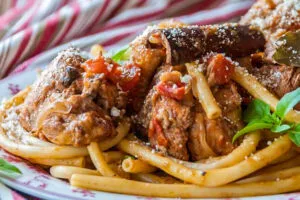 What's interesting about Corfu is that, unlike the rest of Greece, it hasn't been under Turkish rule. The 400 in total years of the Venetian rule though have influenced not only the island's architecture but also its culinary scene. Strongly influenced by the Venetians, the gastronomy of Corfu is characterized by strong flavors and luscious recipes!
The Corfiots are big on meat, fish, olive oil, herbs, legumes, pasta, and vegetables. Using them as first ingredients, they create some of the most delicious recipes you've ever tasted. Both in Corfu Town and in the rural villages of the island you'll find a great variety of Corfu restaurants and traditional taverns. Make sure you'll taste:
Pastitsada: This is a trademark Corfiot meat dish. It is basically rooster or veal cooked with spices, onion, red wine, garlic, tomato, cinnamon, laurel, and nutmeg. It is served with pasta and grated cheese.
Sofrito: Sofrito is another famous meat dish of the Corfiot cuisine. It consists of thin slices of veal cooked with garlic, white wine, white pepper, parsley, vinegar, and salt. It is served with a side of mashed potatoes.
Bianco: Bianco is fish cooked with garlic, lemon juice, parsley, onions, and potatoes.
Pastrokio eggplants: Pastrokio eggplants are fried eggplants with cheese, eggs, cold cuts, basil, and tomato sauce.
Sifnos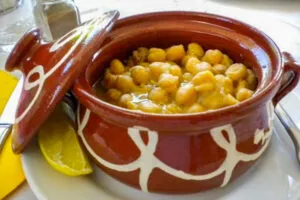 Sifnos has long been famed for its gastronomy, thanks to the native famous Greek chef Nikolaos Tselementes. Every September the Cycladic Gastronomy Festival, a 3-day culinary festival in honor of Nikolaos Tselementes, takes place in Sifnos, introducing specialties from the Cyclades chain.
The secret of the deliciousness of local cuisine is that the food is slow cooked in ceramic pots, which brings out the flavors uniquely!
The must-try local delicacies are:
Mastelo: Mastelo is the most popular recipe of Sifnos! It is lamb or goat with wine slow cooked in a ceramic pan. It is a traditional Easter meal.
Chickpea balls: The people of Sifnos are big on chickpeas, that's why local cuisine has many chickpea-based recipes. One of them is chickpea balls, which constitute a great side for ouzo or wine.
Revithada: This is another chickpea-based dish! It is actually a chickpea soup, slow cooked in a ceramic pan. It is served as main dish with a little bit of lemon juice.
Local cheese: If you love cheese, then Sifnos is your island! During your stay in Sifnos, don't miss to taste the best local cheeses, such as ksinomizithra, spicy gilomeni manoura, and hloromanoura. You can thank us later!
Well, you must be drooling by now!
We know, we know… Resisting the yumminess of Greek island food is impossible.
But the thing is, you don't have to!
The Greek islands are waiting for you to taste their local specialties.
Are you ready to introduce yourself to the gastronomy of the Greek islands?