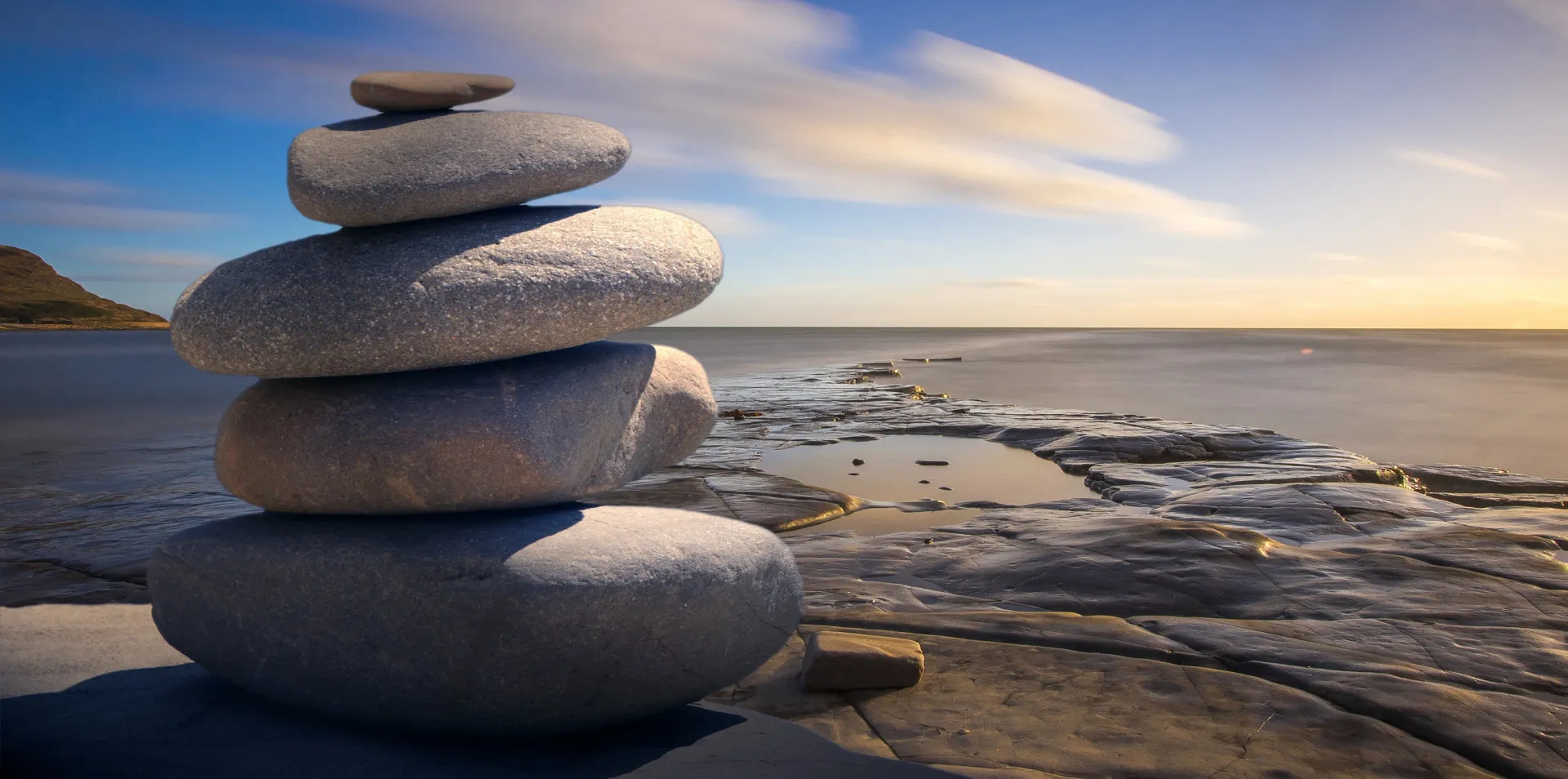 Why should you invest in a wellness retreat in Greece?
Let's be honest here: A wellness retreat in Greece is your best bet if you want to feel disconnected and immerse yourself in total relaxation. No wonder why Greece has emerged as a thriving hot spot for wellness holidays!
Let us set the scene… Just imagine laying at the beach, watching the sun sinking into the sea, painting the shore on the shades of gold… Meditating to the sounds of nature, surrounded by verdant hills… Reconnecting with yourself away from the hustle and bustle… Spoiling yourself with delightful spa treatments… We could go on and on!
Sounding like heaven to you?
Well, this is what you should expect from a wellness retreat in Greece!
And even more!
So, keep reading to find out why you should invest in a wellness retreat in Greece!
Because -trust us when we say this- it is too good to miss!
Greece boasts incredible natural beauty
Beautiful forests, gorges, lakes, towering hills, mountains carpeted with lush vegetation, endless shores, emerald waters… What's not to love about Greek nature.
The truth is that Greece is a wonderful holidays destination all year round and that's thanks to its beauty. During the winter you can do ski at the snowy hillsides of the Greek mainland, while during the summer you can dive in the cobalt waters of the sea!
So, it's not exactly unexpected that wellness retreats in Greece are so popular!
During the retreats, the participants have the chance to practice yoga in many different places, such as beaches and mountains. This way, they get the chance to explore, except for their inner self, the natural beauty of Greece!
In the heart of nature, you'll definitely feel a world away from your hectic everyday routine.
Can you think of anything better than that?
It is worldwide famous for its amazing beaches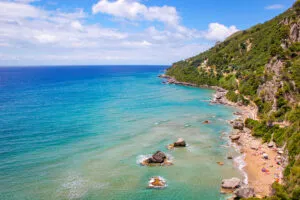 There's no denying it. The beaches of Greece are out of this world!
Having one of the longest coastlines in the world, Greece has a great selection of beaches both at the Greek mainland and on the Greek islands. From blonde-sand beaches to sheltered pebble coves, the Greek beaches cover all tastes!
The beaches in Greece stand out for their crystal clear waters, wild natural surroundings, sugar-fine sand, shiny pebbles, and unspoiled charm. Even the most crowded beaches boast a beautiful natural setting!
That being said, the Greek beaches are the perfect places to practice yoga! Start early in the morning with an energizing session of sunrise yoga and end your day with a relaxing sunset yoga practice. The experience of practicing yoga in the midst of the color feast of the sunset is a magical experience!
Apart from practicing yoga, though, the Greek beaches are perfect for just chilling out and relaxing! No matter if you prefer organized beaches with many facilities or secluded beaches, Greece has them all in abundance!
Take a dip in enticingly clean waters, laze under the sun, switch off and relax at indigo bays… Reward yourself with relaxing holidays by the beach!
It has a huge selection of sophisticated spas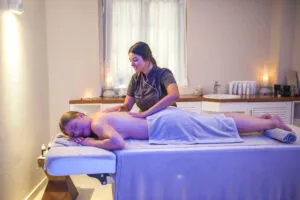 Wellness practices in Greece go way back in time. The Greeks have been using wellness practices and natural treatments since ancient times. They believed that the body and the soul are indissolubly connected, thus they had a holistic approach in all kinds of treatments. Unsurprisingly, many modern spa therapies have their origins in Ancient Greece!
How cool is this?
During your holidays in Greece, you can pamper yourself at many spas and wellness resorts that are scattered all around the country. From mountainous spas nestled in the heart of nature to seaside spas with coastal views, there's plenty of option.
There, you can immerse yourself in total relaxation under the expert hands of the qualified staff. There's a whole bunch of spa treatments which you can indulge in, such as thalassotherapy, sauna, mud baths, massages, hot healing springs, hammams and many more!
It is full of secluded islands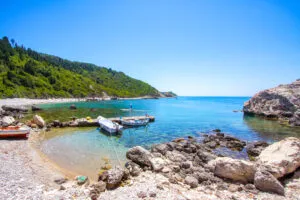 Do you want to get away from it all and find peace from your hectic everyday life?
Then your best bet for total immersion in nature and relaxation is to visit a secluded Greek island.
There are several unspoiled islands, which are scattered in the vast sea of Greece and offer a refuge to travelers from all over the world. Sure, Mykonos and Santorini might be the most popular Greek islands, but they are also the busiest ones.
If overcrowded places aren't your thing, then you should set off to explore the hidden gems of Greece. Quieter destinations in Greece might not be the easiest to reach, but, trust us, it's worth it!
Once you arrive in these islands, you'll can't help but adapt to their slow rhythms… The locals are so laid-back that will soon make you feel at home!
So, have we inspired you to book a wellness retreat in Greece?
If so, the next step is to book your stay at a luxurious seaside resort in Greece and get ready for the most relaxing experience of your life!
Your zen is waiting for you to find it!